School Programs
Blue Ridge Discovery Center works with regional schools to provide a series of enriching programs throughout the year. Our aim is to get the kids outside whenever possible but when weather prevails we bring the Blue Ridge into the classroom. Contact us if you are interested in having us partner with your school district or work with your specific class.
The first and most crucial step in exploring the natural world is study and preparation. Reading is the gateway to the wider world of opportunity for our youth.
"Haunting the library as a kid, reading poetry books when I was not reading bird books, I had been astonished at how often birds were mentioned in British poetry. Songsters like nightingales and Sky Larks appeared in literally dozens of works, going back beyond Shakespeare, back beyond Chaucer."
- Kenn Kaufman, Kingbird Highway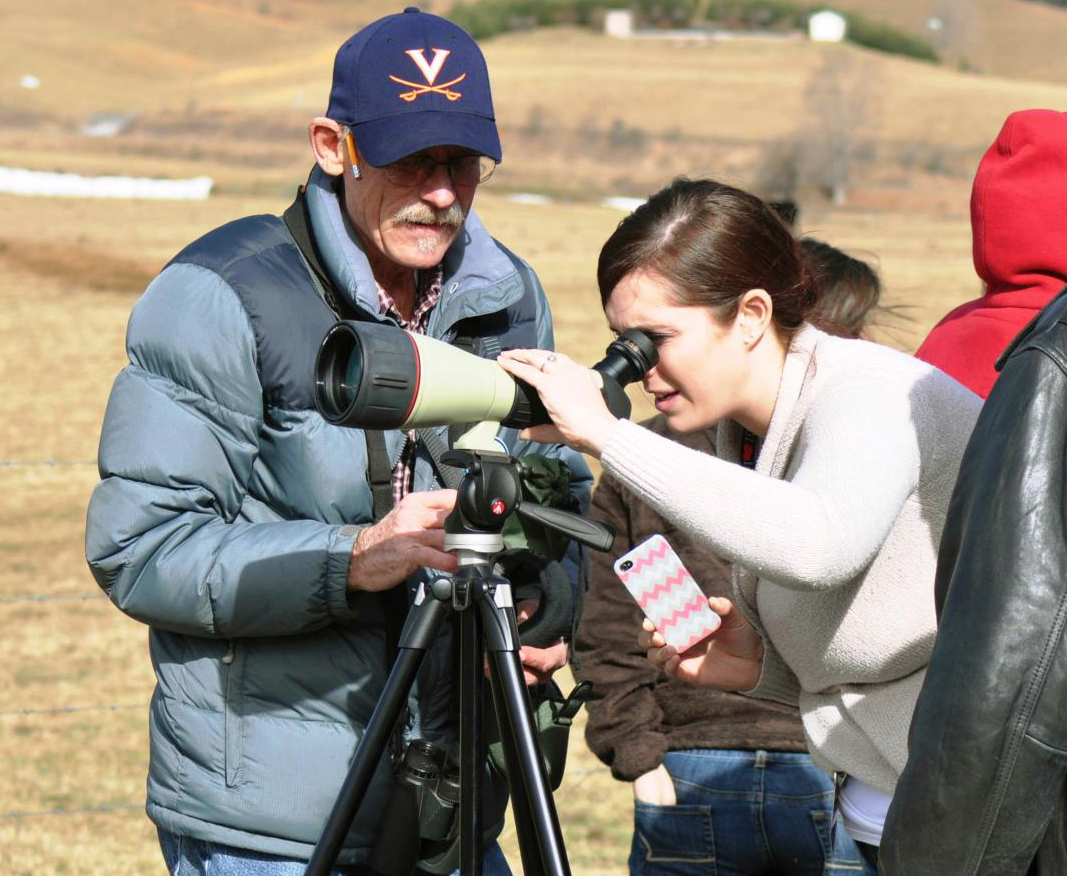 Birds hold a special place in Blue Ridge Discovery Center's heart as many of the founders of the organization are birding enthusiasts. There is no better creature to capture the imagination and link our youth directly to the broader habitat context. Avian Adventures provides an in-depth study on all aspects of bird life and the potential life-long hobby of birding.